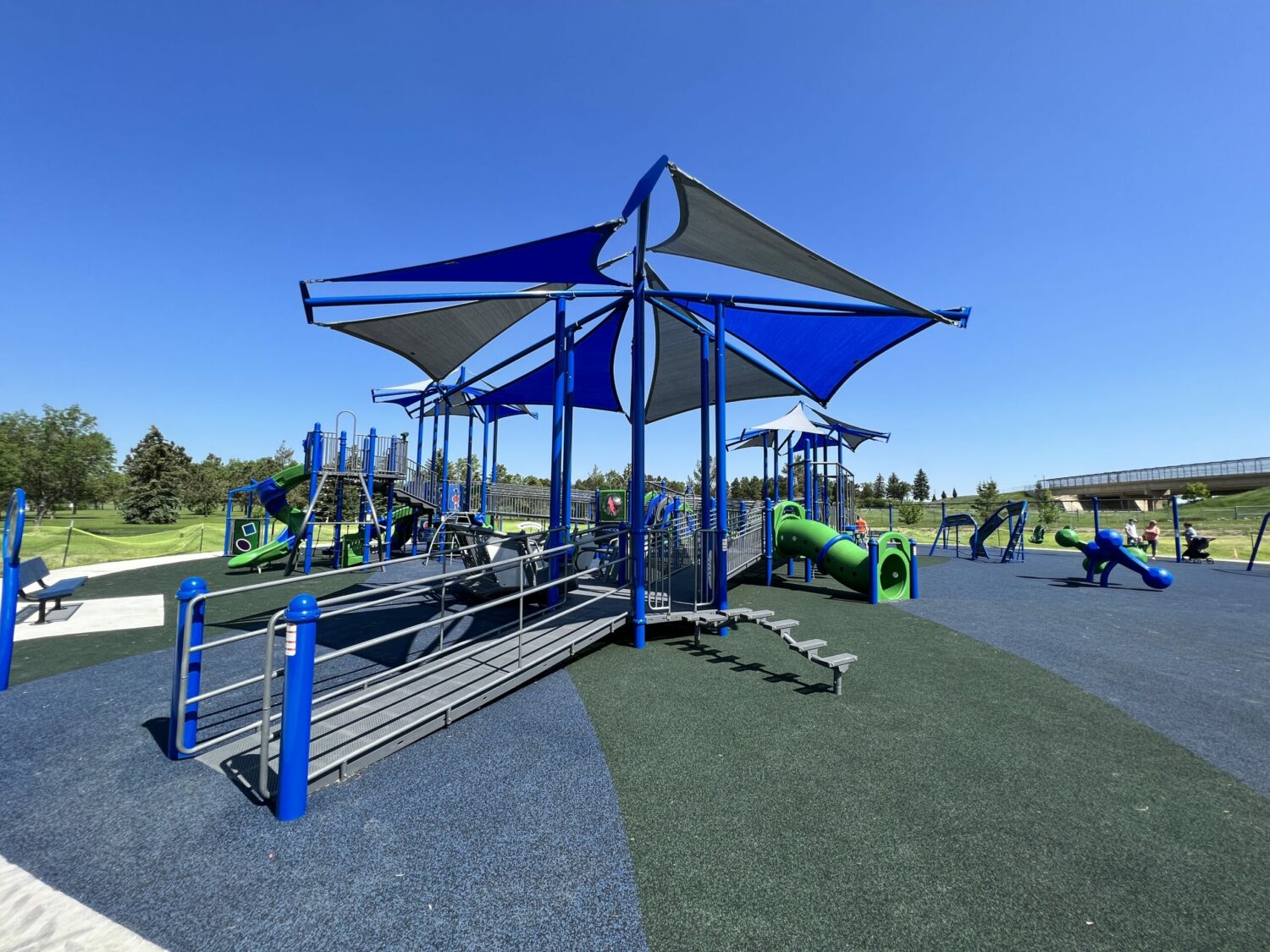 welcome to
Endless Possibilities
Over 20 indoor and outdoor programs
Discover More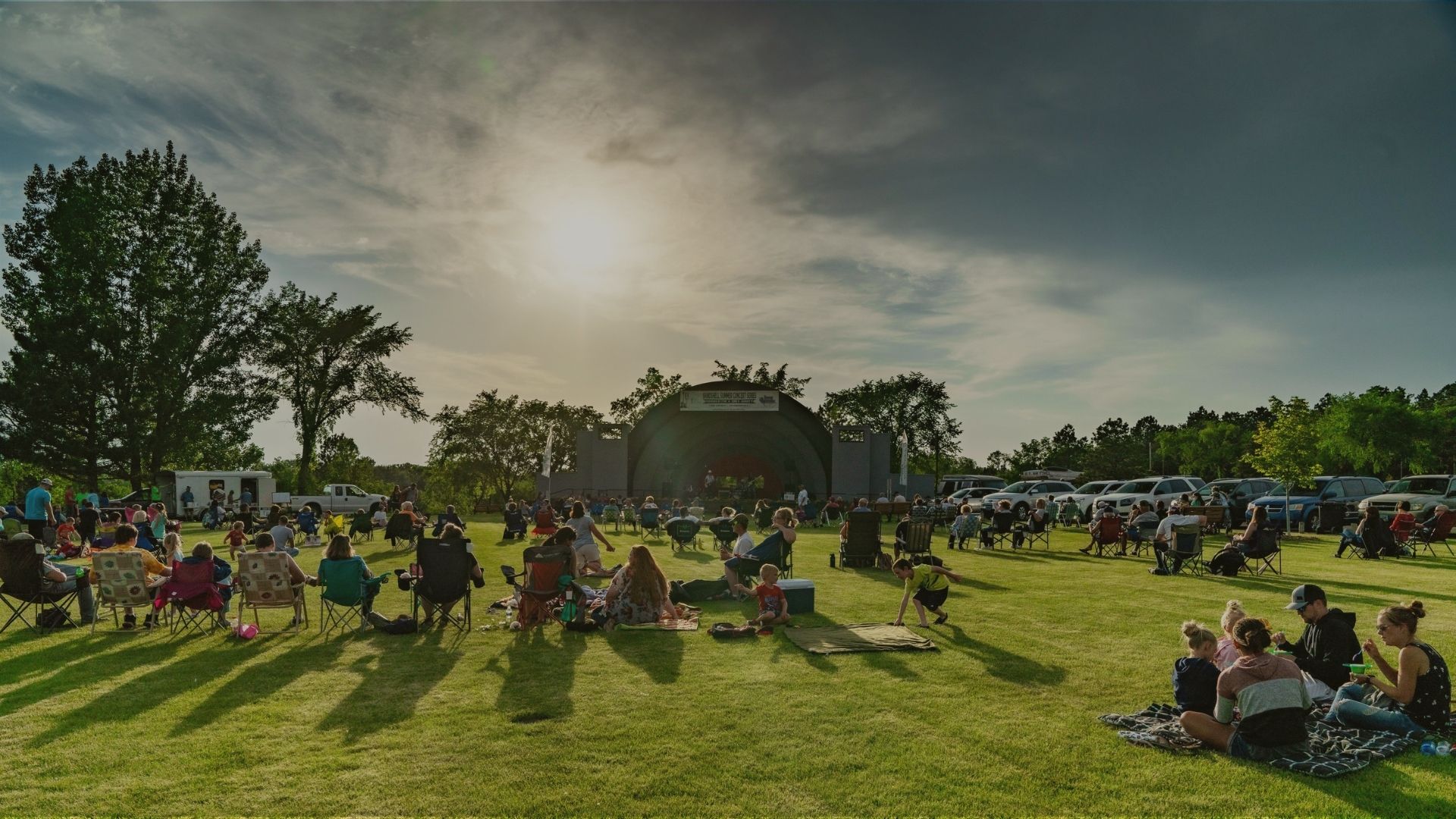 Events for all
Check out
our Events
Endless amounts of fun for the family
Discover More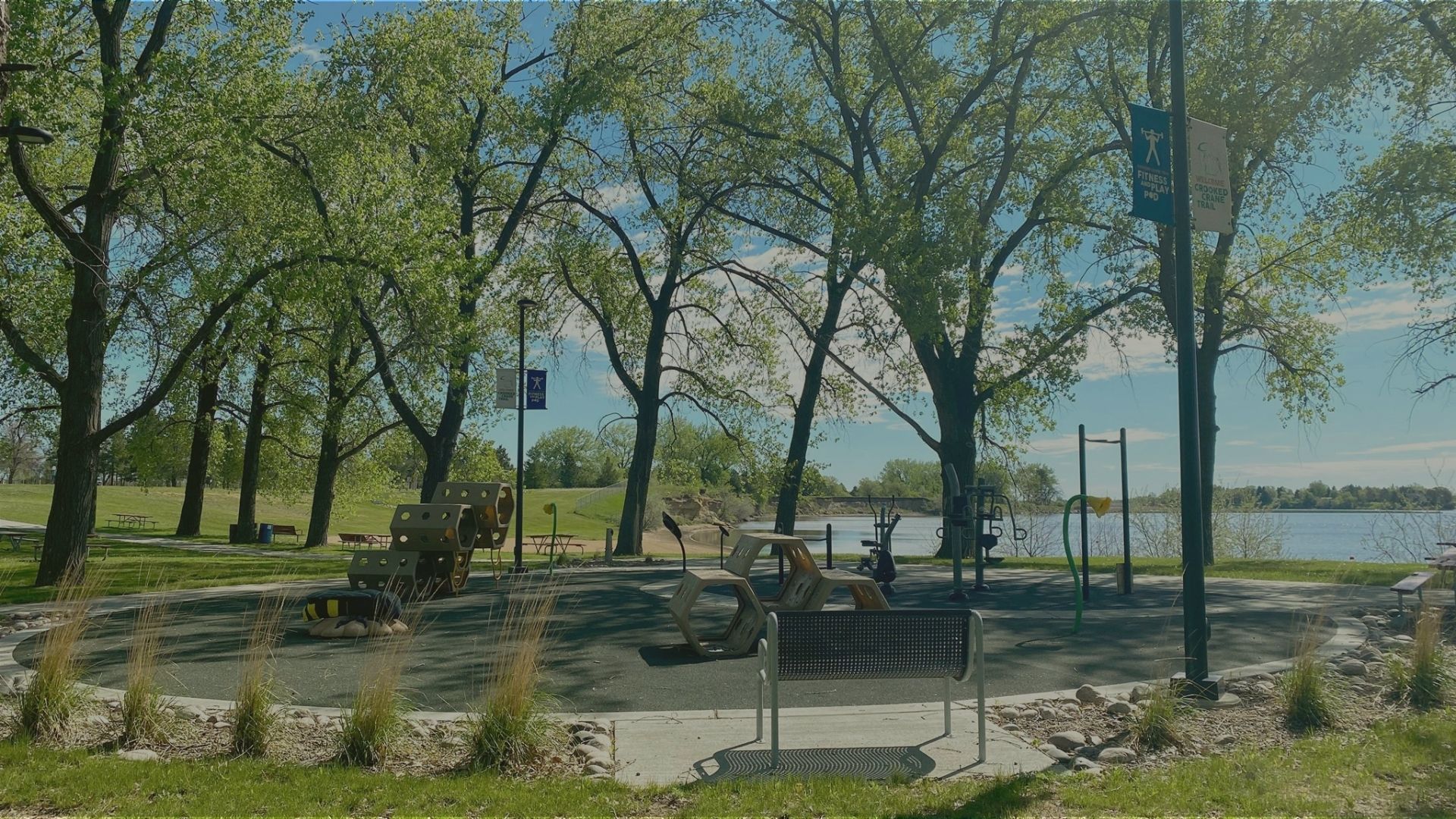 Dickinson Parks & Recreation
Start
Exploring
Numerous parks and trails to discover
Discover More
Dickinson Park District owns 1,763 acres of parkland and green space which is comprised of 31 developed parks, 9 future park areas, and pedestrian trails. The Park District also manages 14 facilities that can be seen throughout the website. If there's something you don't find, please feel free to let us know.
Explore & Discover
Endless Possibilities
Awesome trails that are in perfect condition. Everyone always says there is nothing to do in Dickinson. If you want to, you WILL find stuff to do. Love it here. Best town to raise the family.

Clean, awesome pool and workout facilities!

Over 20 Programs
to Explore
Ready for a fun and exciting job?