Like us on Facebook! Connect with us and get current updates for ongoing events, upcoming events and much more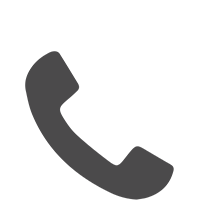 Were here to answer your questions!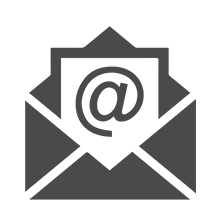 Get interesting news and updates delivered straight to your inbox.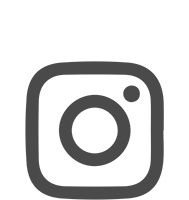 Instagram is a great way to capture and share your golf moments with us! Follow us on Instagram and see what we're up to!
Heart River Golf Course
2510 8th Street SW | Dickinson, ND 58601
Spring/Summer Hours:
Season Opening-Memorial Day | 10 am–Sunset
Memorial Day-Labor Day | 6 am–Sunset
Telephone: (701) 456-2050
E-mail: dprd@dickinsonparks.org
Book a Tournament
Any group or organization that would like to have a golf tournament at Heart River Golf Course may do so by making a written request after November 1st of each year. Call (701) 456-2050 for more information.