SIDEWALK SQUARE SPONSOR
Put your business, organization or family in the forefront as a patron of local art, music, and arts education!
The main attraction of the Chalk Walk is the sidewalk chalk art pieces created over the duration of the event.  Supported by our generous sponsors, and brought to life by their artists, these squares turn from gray concrete paths to beautiful expressions of artistic vision.
As a Chalk Walk Square Sponsor, your company's name will be prominently displayed by your sidewalk square.
If you are interested in sponsoring a square for the upcoming Chalk Walk click here.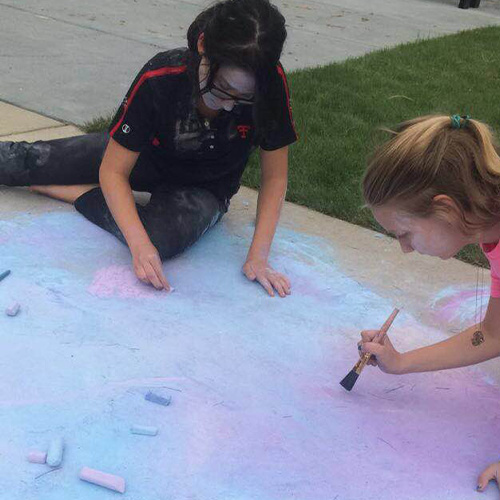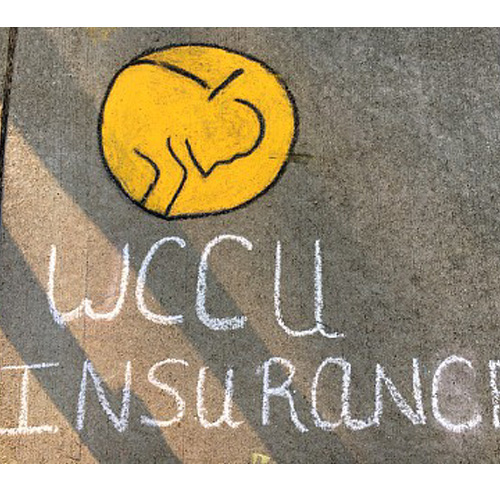 Our Mission
Our Mission is to enhance the quality of life for the community and its visitors by providing leisure opportunities.
Read More