14 Yr Old State Babe Ruth Tournament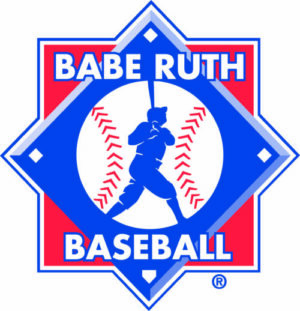 Dickinson will be hosting the 14 Year Old State Babe Ruth Baseball Tournament at Dakota Community Bank & Trust Ballpark (Astoria & Coke Fields).
TEAM INFORMATION
Registration Fee: $150.00 payable to Dickinson Parks and Recreation, 2004 Fairway St., Dickinson, ND 58601.
Payment may be made by credit card via phone (701-456-2074).
Team Roster: Official Babe Ruth roster must to be emailed by July 9 for our tournament booklet.
Tournament rules will be emailed when tournament bracket is finalized with team placement.
Opening Ceremonies: Thursday, July 22 – 6:00 pm (Astoria Field). All teams must be in attendance in full uniform. Instructions will be given to each team manager at team check-in before your 1st game.
HOTELS: Astoria Hotel & Events Center (701-456-5000) is offering $89 + tax room rates for this tournament. For a complete listing of area hotels and accommodations, go to https://www.visitdickinson.com/.
QUESTIONS: Contact Caleb Burgard, Dickinson Parks & Recreation, cburgard@dickinsonparks.org, 701-456-2074