Parks & Recreation Survey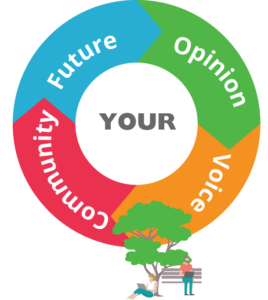 Dickinson Parks and Recreation District is seeking public input to help guide the planning process for development of future facilities and programs. The community is invited to take this 15-20 minute survey to collect diverse viewpoints regarding improvement opportunities, future facilities and park preferences.
The survey is anonymous, but we will randomly draw names for Dickinson Parks and Recreation Gift Cards for those that provide their information at the end of the survey. For those that provide their information for prize drawings, that information will not be connected to your survey responses.
The survey will be available until July 8, 2023.
Thank you in advance for your time and input!