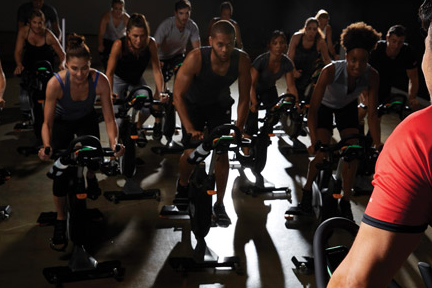 Cycle (60 min)
Indoor Cycling is a high-intensity exercise that involves using a stationary exercise bicycle in a classroom setting. The instructor leads participants through periods of simulated climbs, sprints, and other outdoor simulations. Enjoy this fun, high energy class!
Cycle 30 Express (30 min)
Get in, get out, and on with your day! This class doesn't mess around. Cycle 30 will utilize high-intensity interval training (HIIT) which are short duration, high intensity efforts followed by lower intensity active recovery. Class can range from sprints to climbs. Come expecting a new challenge every class, and don't forget your water bottle and towel, you're going to need both.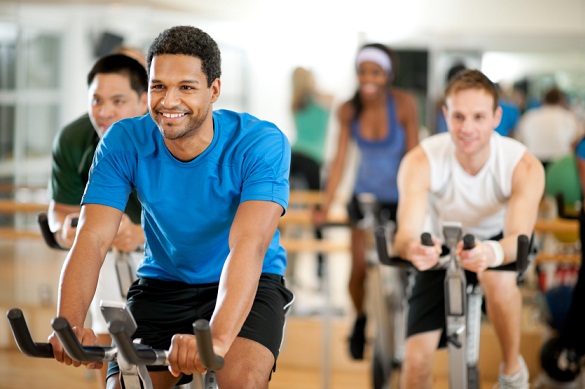 Beginner Cycle (30 min)
Cycle is often perceived as too hard for beginners, the opposite is true. Although it can be a strenuous workout, each participant works out at their own pace and level. This class is designed to accommodate all fitness levels, and is wrapped up in just 30 minutes.
Cardio Sculpt (60 min)
A total body workout including cardiovascular exercises and muscle sculpting exercises using various equipment. This will involve exercises and stretches to strengthen the muscles of the core, arms, legs, & other areas of the body.
Bootcamp (60 min)
Bootcamp is patterned after military style drills to work the whole body. Various equipment is used to get the heart rate up and tone the muscles.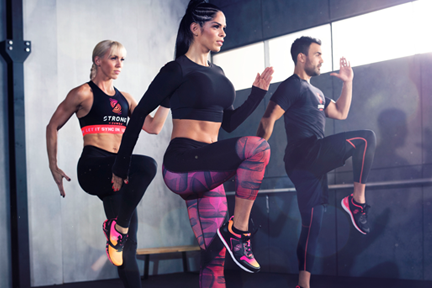 Strong by Zumba (60 min)
Strong is NOT a Zumba dance class! Stop counting the reps. Start training to the beat. STRONG by Zumba® combines body weight, muscle conditioning, cardio and plyometric training moves synced to original music that has been specifically designed to match every single move. Every squat, every lunge, every burpee is driven by the music, helping you make it to that last rep, and maybe even five more.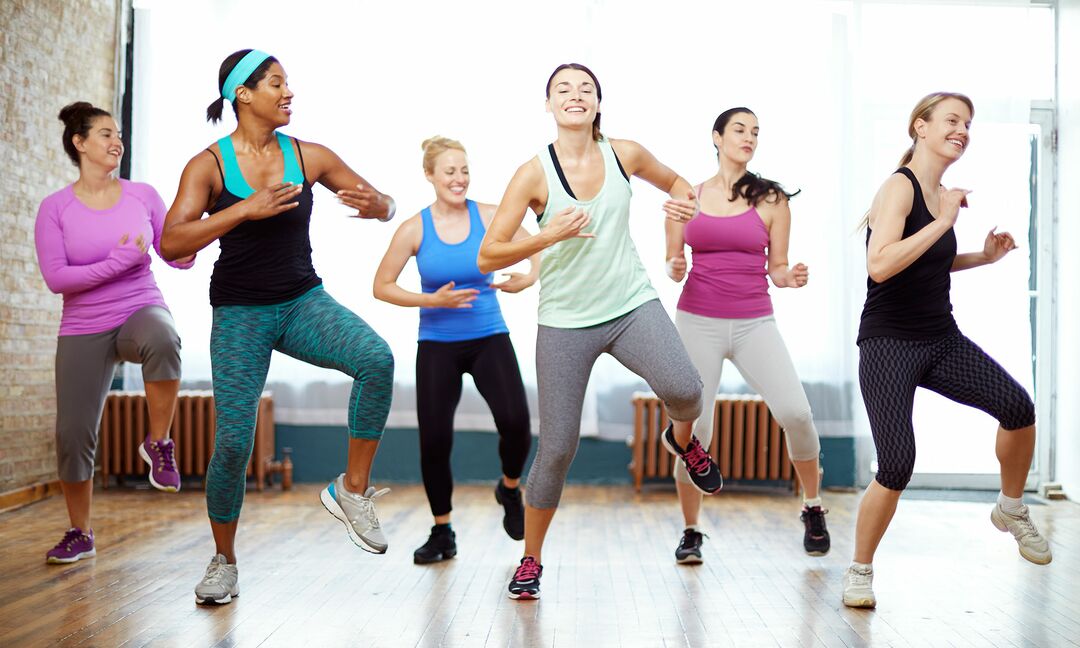 Zumba (60 min)
A total workout, combining all elements of fitness – cardio, muscle conditioning, balance and flexibility, boosted energy and a serious dose of awesome each time you leave class.
West River Community Center
2004 Fairway Street
Dickinson, North Dakota 58601
Hours: Mon. – Fri. 5:00 am – 10:00 pm
Sat. 7:00 am – 9:00 pm
Sun. 12:00 – 8:00 pm
Telephone: (701) 456-2070
E-mail: dprd@dickinsonparks.org
Amenities
Indoor & Outdoor Aquatic Areas
4 Full Size Gymnasiums
Multi-Athletic Court
3 Racquetball/Wallyball Courts
2 Indoor Tennis Courts
Golf Simulator w/ Driving Cage