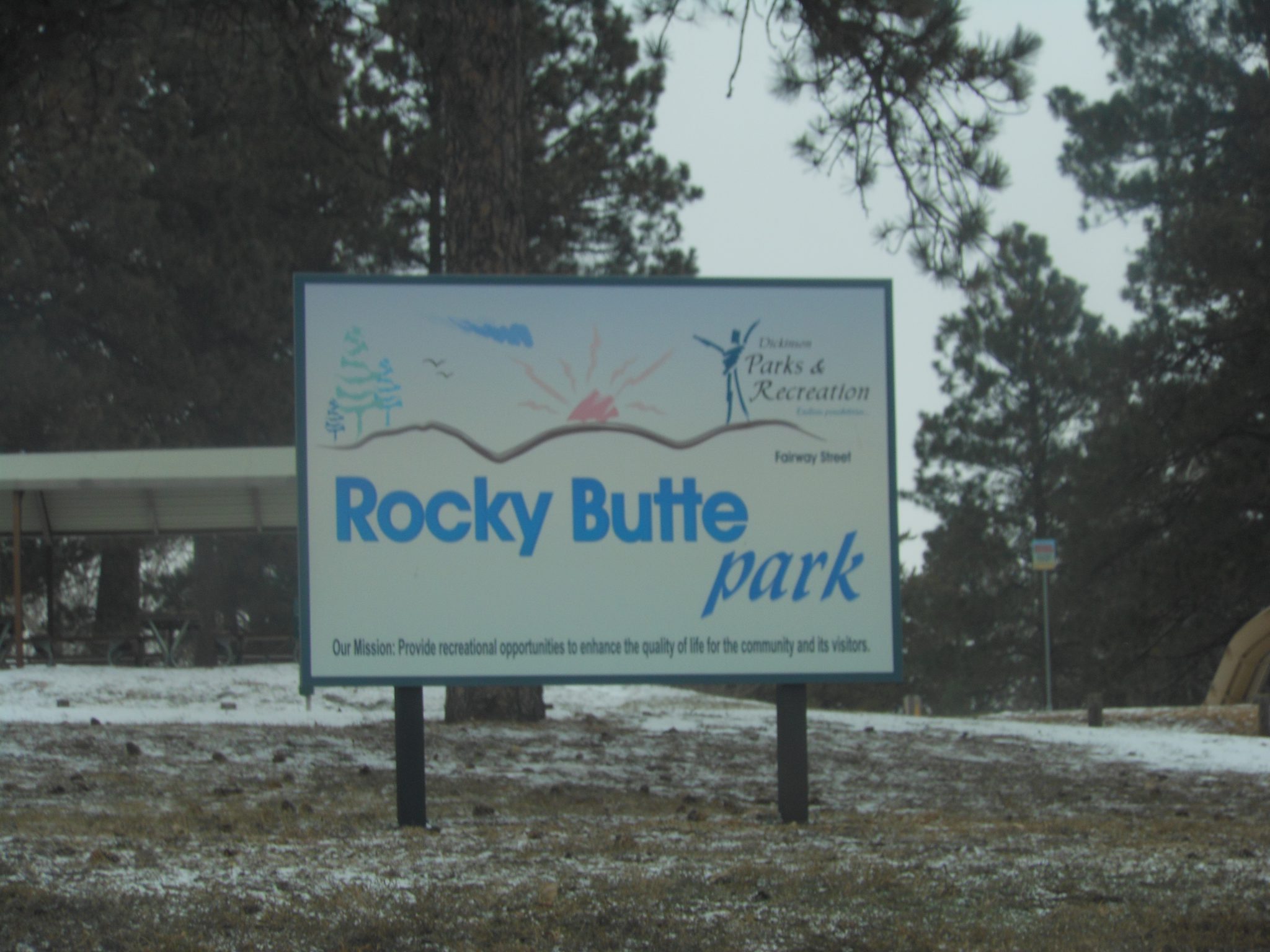 Rocky Butte Park has a scenic .80 mile loop around Rocky Butte Park (Fairway Street). The area also offers an additional wood chip trail around the park for users to enjoy the beautiful wooded scenery and open space that Rocky Butte Park offers.
Dickinson Parks and Recreation asks citizens to abide by the following rules when using the trails:
Walkers, joggers and bikers please keep to the right when using the trails.
All dogs must be on a leash.
Be aware of traffic approaching and behind you.
Be aware of intersections and crossings.
Please pick up you and your pet's litter.
Our Mission
Our Mission is to enhance the quality of life for the community and its visitors by providing leisure opportunities.