Welcome to the Crooked Crane Trail – Located at Patterson Lake Recreation Area
The first phase of the re-construction of Crooked Crane Trail is now complete.  The 1.8 mile double loop is a concrete 10 ft. wide path with exercise and play equipment for all ages.  This state of the art trail will be the first of three phases to complete a trail partially around Patterson Lake.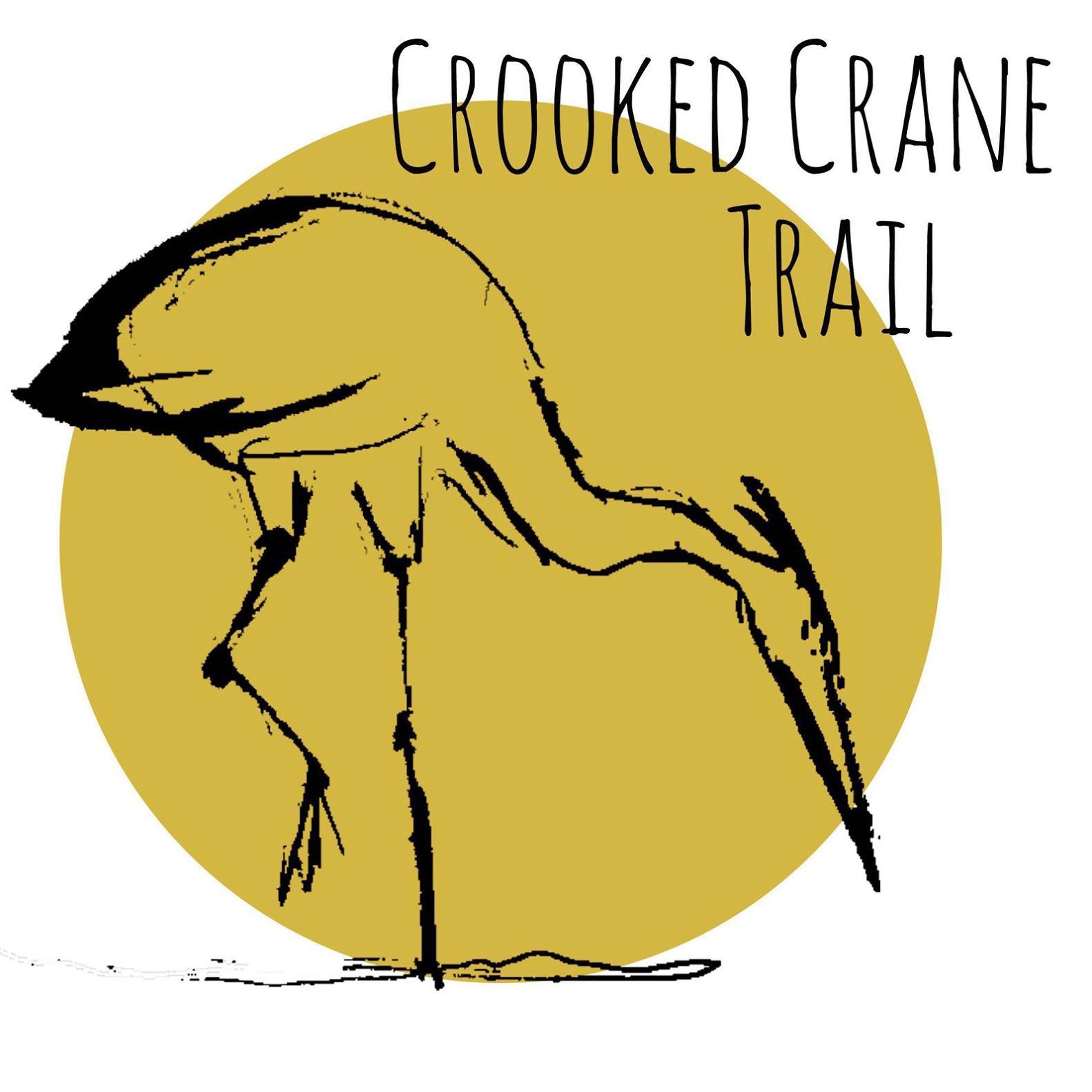 Dickinson Parks and Recreation asks citizens to abide by the following rules when using the trails:
Walkers, joggers and bikers please keep to the right when using the trails.
All dogs must be on a leash.
Be aware of traffic approaching and behind you.
Be aware of intersections and crossings.
Please pick up you and your pet's litter.
Thank you to the Convention & Visitors Bureau for putting together this short video of the Crooked Crane Trail.
PHASE 2
Dickinson Parks & Recreation and the City of Dickinson have begun plans for Phase 2 of the Crooked Crane Recreation Trail.  Phase 1, a 2 mile double loop concrete surface trail with exercise and playground features was completed in 2016.  Phase 2 will consist of a 6 foot wide compacted gravel recreational trail from the south side boat ramp to the Stransky Road bridge.  A trail head will be placed at each end of the trail with parking, signage and trail access.  This section of the trail is approximately three miles and runs through the Wildlife Management Area along the south side of Patterson Lake Recreation Area.
Our Mission
Dickinson Parks and Recreation is a member of the North Dakota Recreation and Parks Association and supports the following mission statement: Provide recreational opportunities to enhance the quality of life for the community and its visitors.